Brutally honest valuation.
The key to selling quickly is proper pricing. My team and I are committed to telling our clients the truth. Overpricing leads to high days on market, which leads to death by a thousand price drops.
Nervous about being listed? We can syndicate your listing to every Compass Agent (the largest independent brokerage in the nation) and every search made with our app without accruing a single day on market via our Coming Soon listing technology.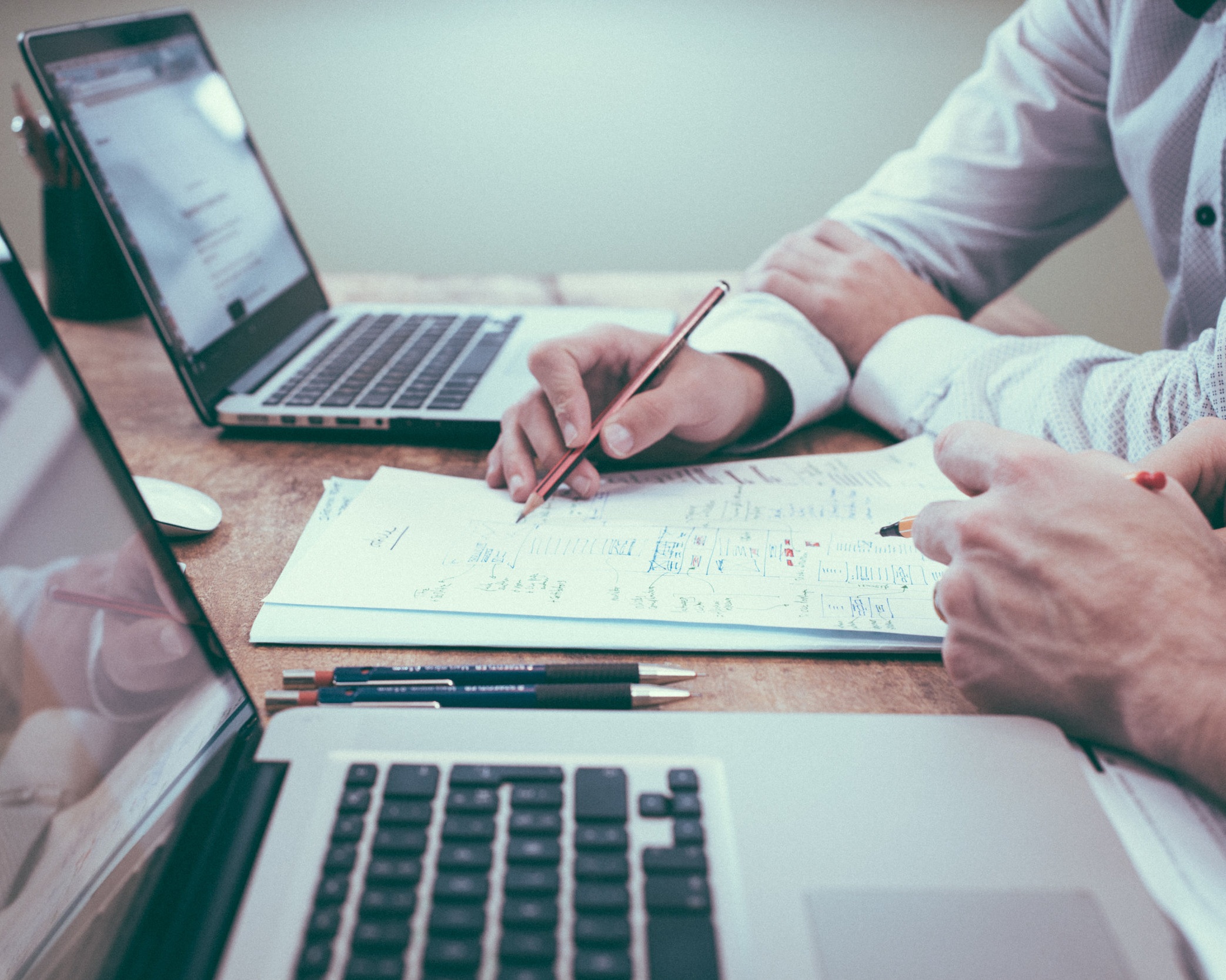 Small changes and home improvements often raise property values up to 20%. Let experts evaluate your place and suggest the most impactful improvements to help you get top dollar.
Those improvements I mentioned earlier - what if I told you we front you the cash to make them happen. Whatever it takes. No interest, no fees. Ever.